On April 14, Elsevier, an academic publishing company specializing in scientific, technical, and medical content, announced the 2021 list of Highly Cited Chinese Researchers. Two investigators from the Tianqiao and Chrissy Chen Institute, Tiger Tao and Jintai Yu, made it on the list.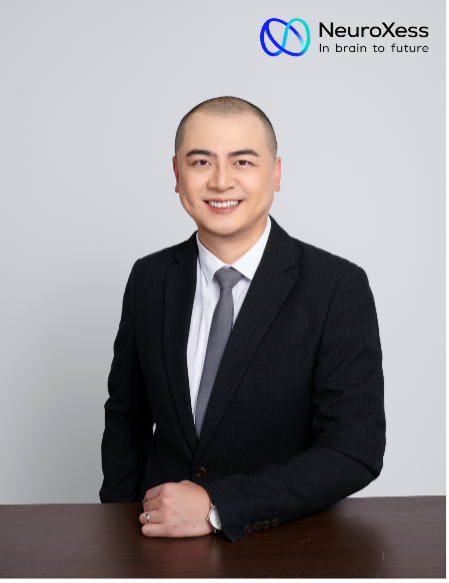 TCCI Investigator Tiger Tao
Professor Tiger Tao is a researcher at Shanghai Institute of Microsystem and Information Technology, a TCCI Investigator, Founding Director at 2020 Frontier Lab in Shanghai Institute of Microsystem and Information Technology and recipient of the 2020 Outstanding Contribution Award for Young Scientists in Shanghai. Doctor Tao led his team to publish papers in the fields of micronano sensor, biomedical materials, and brain computer interfaces (BCI) including more than 80 articles in renowned journals such as Science, Nature and PNAS with 27 selected as cover articles which have been cited over 15,000 times. He and his team own more than 20 patents home and abroad and successfully and, as one of the most forward-looking and scientifically capable scientists in the field, he has applied for dozens of other key patents in this field.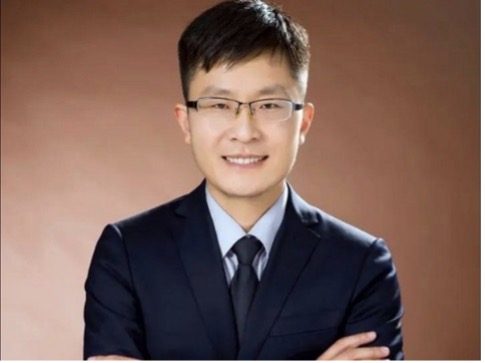 TCCI Investigator Jintai Yu
Professor Jintai Yu is the Chief Physician at the Neurology Department of Fudan University-affiliated Huashan Hospital and a TCCI Investigator. Professor Yu conducts in-depth research into key scientific questions surrounding the prevention, diagnosis and treatment of dementia. By leading collaborations among 17 authoritative professors from China, USA, UK, Canada and France, Yu and the team published the first international guidance on evidence-based prevention of dementia and established the first, early diagnosis scheme featuring plasma ATN for dementia. He was first listed as Highly Cited Chinese Researchers in the field of neuroscience in 2019 and ranked 24th on the list of "Global Experts on Dementia" published by Expertscape, a European platform that globally ranks doctors and hospitals with the most knowledge about specific medical disorders or conditions.
Elsevier has been releasing the "Highly Cited Chinese Researchers" annually since 2015, to recognize and showcase scholars in China who facilitate insights and critical thinking across the global research arena. Based on the citations of their publication tracked by Scopus, the largest abstract and citation database of peer-reviewed literature, 4032 Chinese scholars from 373 academic institutions were named on the 2020 list covering disciplines including philosophy, economics, law, education, literature, science, engineering, agriculture, medical sciences and management sciences.
It's reported that there're 4701 people on the list from 523 colleges, universities, enterprises and scientific institutes covering 10 disciplines and 84 first-level disciplines selected by relevant authorities. The List is based on accumulative data from Scopus, a global authoritative citation and index database as references for the scientific achievements of Chinese scholars. Finally. 4701 Chinese scholars with global influence from various disciplines were selected.